What's happening at the club?
Paarl Golf Club needs every member to help us become the Club Of The Year!
We need your support by completing a member's survey currently run by CMASA (Club Management Association of South Africa) in the process of evaluating our application towards the Club Of The Year.
Before 17:00 on the 19th of November 2019 we need at least 465 members to complete the survey. This will make the 40% reaction minimum to be reached in order to get through to the next level of adjudication. We know we don't have to be worried but just to make it worth your while there is a fantastic bottle of Tullamore Dew Irish Whiskey up for grabs in a lucky draw from all the surveys.
Please get the survey
here
Ladies, this one's for you!
19 November
Contact Maria on 076 967 1081 to book your spot.
23 November
Lambertsbaai Kreefclassic
Contact Andre on 073 511 6907 / 027 432 1167 to book your spot.
05 November 2019
Ladies Competition – Combined Stableford
Place
Names
#
Score
1st
Andrea Kritzinger
Laudine Strydom
1991
3622
65
2nd
Helena Griessel
Annelize Burger
4217
visitor
65
3rd
Barbara Hughes
Elmien Jacobs
2386
283
62
4th
L May Whitfield
Alida Kotzee
0858
0707
60
30 October 2019
Wednesday Competition – 4 BBB Bonus Bogey
Winelands Course
Place
Names
#
Score
Prize
1st
Jacques Mouton
Louis Lourens
257
451
+7
R220
2nd
Rendolf Wyngaard
Jasper Newman
1912
797
+7
R180
3rd
Mike Hope
Steyn Pienaar
2269
4006
+6
R140
4th
Peet Bester
HP vd Merwe Snr
6587
1238
+5
R100
Saturday Competition – Betterball Stableford
Huis Rusoord Sponsor Day
Paarl Old Course
Place
Names
Score
1st
Peter Friggens
Zafer Sattar
48
2nd
Renso Nel
Bjorn van Oort
48
3rd
Johan Neethling
Gert Odendaal
45
4th
Anwar Ebrahim
Riefaat Meyer
44
Winelands Course
Place
Names
Score
1st
Grant Vernon
Le Roy Le Rich
49
2nd
Steyn Pienaar
Graham Retief
45
3rd
Leon Serfontein
Jan Hanekom
45
4th
Albertus Smit
Johan Strydom
42
Boschenmeer Course
Place
Names
Score
1st
Riaan Kritzinger
Deon vd Spuy
47
2nd
HP vd Merwe
Anton van Lierop
46
3rd
Christo van Wyk
Chris Jordaan
46
4th
Janie du Plessis
Anna-Maria Eksteen
44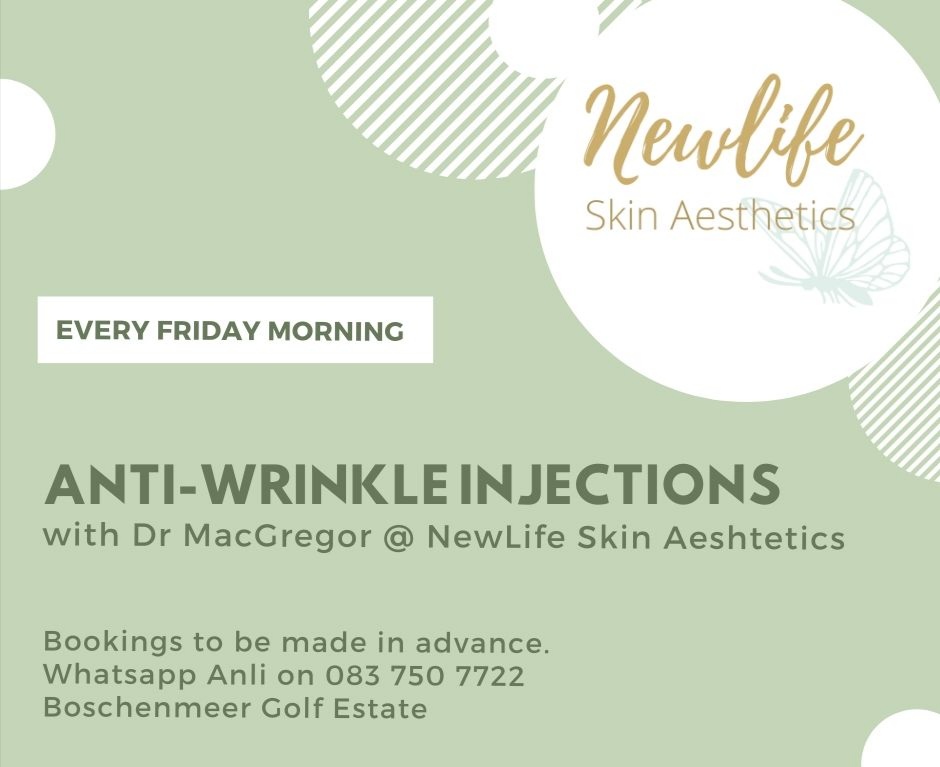 Click to enlarge
https://paarlgolfclub.co.za/wp-content/uploads/2021/05/Boschenmeer-Golf-Estate-Logo-2021-REPRO-PNG-300x167.png
0
0
admin
https://paarlgolfclub.co.za/wp-content/uploads/2021/05/Boschenmeer-Golf-Estate-Logo-2021-REPRO-PNG-300x167.png
admin
2019-11-12 06:34:26
2019-11-12 06:34:26
Your weekly upcoming events and results