Congratulations to Saretha Maritz who had her third hole-in-one in her life on Tuesday the 6th of October during the ladies' competition. She decided that the 23rd hole would play faster if she holed out with only one shot. She also did the swim for honour in the clubhouse dam with grace. Watch the video below of her interview as well as the now famous swim.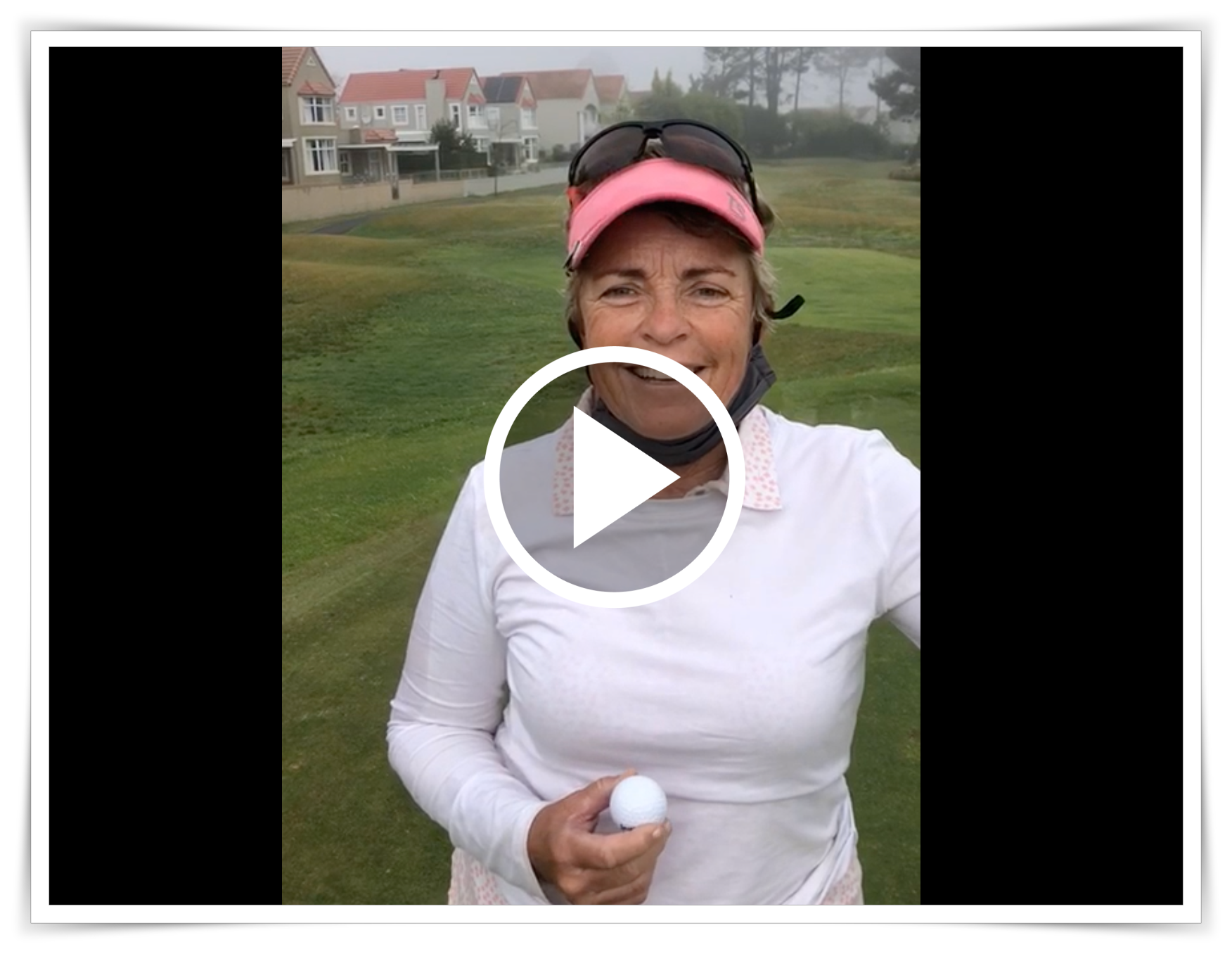 Well done on your ace, Saretha!
   Bunker sand got attention
Members would have experienced that real "loose sand" bunker play, which should be back in your arsenal soon as we have loosened the bunker sand on most of the holes. Thanks to all the members who came to us and thanked us for doing that. To those that told me that they have just mastered the hard bunkers and that they now have to adapt again feel free to book a lesson on bunker play with
Ben
.
Club Draw closing date extended – 14 October 2020
The Club Draw closing date of 30th of September 2020 has been extended to the 14th of October 2020 after a number of members "missed" the date and pleaded for an extension. We currently have 62 entries and would like to try and reach the 100 mark to make the winnings bigger.
Entries close 14 October 2020 and the first Draw will take place on Friday 16 October 2020.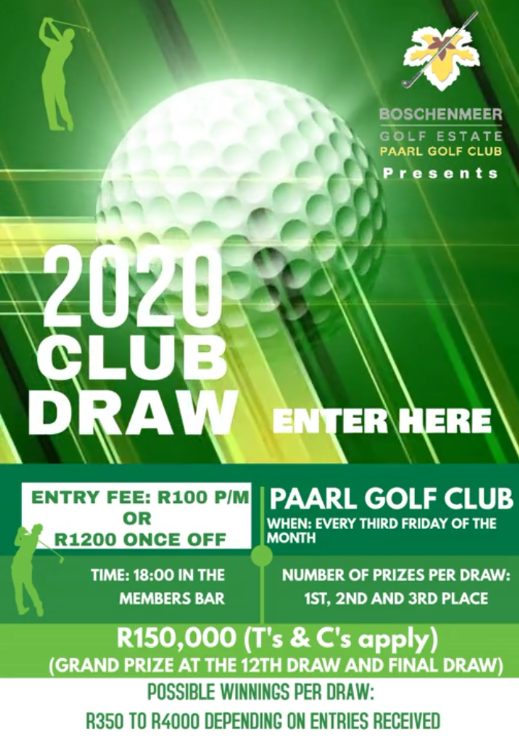 We have 62 entries!
Spotlight Social registration
We are now on 324!

Win the wine of the month!

We are currently on 324 members so please put in some effort to register on the app. Number 400 will be next in line for a bottle of wine. See how to win here.
| | | |
| --- | --- | --- |
| | | |
| | | This week we focus on getting to know one of our tenants, Anli, a Skincare Specialist and the founder of NewLife Skin Aesthetics. She is an internationally qualified therapist with years of experience. |
She is enthusiastic and passionate about skincare. Having worked many years closely with medical professionals in the aesthetic skincare industry, Anli gained dermatological knowledge in her approach to aesthetic skincare procedures for all skin types and all skin conditions.
She will be able to provide you with the best possible treatment suitable for your specific skin concerns and she will educate and share her knowledge with you to give you the best advice regarding your skin.
The Salon
| | | |
| --- | --- | --- |
| Step into the luxurious space of absolute serenity at Boschenmeer Golf Estate and treat your skin to any of NewLife Skin Aesthetics services. | | |
Anli provides personal, one on one consultations and treatments for every client's unique skin requirements. Contact Anli on 083 750 7722 to book a well-deserved treatment.
If you would like to be part of our wonderful PGC community, let us know so that we can get to know you a bit more. How will anyone know what exotic drink to buy you otherwise?
Loose impediments
| | | |
| --- | --- | --- |
| This week I will discuss loose impediments sticking to your golf ball. | | |
Playing golf at PGC during Level 1 lockdown
I know this might be boring by now but please realise that we are still under Level 1 lockdown rules, which have not changed since their inception.
Thanks to those members (and visitors) who makes our work easier by adhering to the regulations and rules. We appreciate your continues support and help. To the few that alway need to push the boundaries please realise that your actions might cause the club to close, and many other golf courses for that matter. It is not that difficult…
Thanks to Anville van Wyk who helped with the identification of the two gentlemen in the middle.
| | | |
| --- | --- | --- |
| | | |
| If you would like to find out who the mystery golfers are, click the link below. | | |
| | | |
| --- | --- | --- |
| | | Here is the photograph from this week's treasure chest. Please e-mail me at manager@paarlgc.co.za if you recognise anyone. |
Know your birdies from your eagles
Burchell's Coucal (Gewone Vleiloerie)
| | | |
| --- | --- | --- |
| | | If you have a favourite bird or would like to know more about a particular species flying around PGC, please let us know so that we can do some research and showcase it in next week's Gazette. |
https://paarlgolfclub.co.za/wp-content/uploads/2021/05/Boschenmeer-Golf-Estate-Logo-2021-REPRO-PNG-300x167.png
0
0
admin
https://paarlgolfclub.co.za/wp-content/uploads/2021/05/Boschenmeer-Golf-Estate-Logo-2021-REPRO-PNG-300x167.png
admin
2020-10-08 07:25:02
2020-10-09 07:09:39
Third time's the charm for Saretha Maritz