Greeting Members and friends of PGC,
Paarl Pro Shop would like to remind everyone that we are indeed open for business! As you, our customers, are our top priority, we are taking every precautionary measure to keep you safe.
On the topic of cleaning, currently we are offering a clean out offer on AHEAD summer shorts which normally retail for R650.
Now, if you buy a pair, it will be R500, but if you buy two it will be R450 each and if you buy 3 it will be R400 each!
Look out for many more great deals and discounted packages coming your way in April.
Build your best game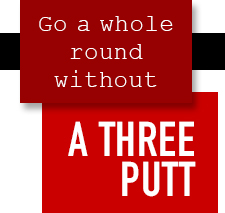 When you can stand over a three- or four-foot putt knowing it's going in, you add confidence to your whole game.
NO MORE THREE PUTTS
There are many small tweaks that can help to calm the stroke. When you're on the practice green, your main focus should be developing a rhythmic, pendulum motion that's easy to repeat.
Find your truth
The lie that makes a good swing better
Hitting the green from over 120 metres out with solid iron contact is a great feeling. And you could experience it more regularly when your lie angle is correct. It's also going to make it easier to control where you land on the green.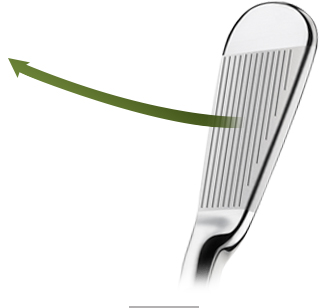 A stubborn slice could be caused by a lie angle that is too flat for you, rather than a swing issue. By correcting this, you can avoid unnecessary swing adjustments while hitting it straighter and more consistently.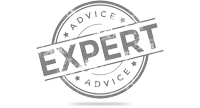 Many brands try and solve the problems they think each golfer might have at different handicap levels by creating off-the-shelf irons with a specific lie angle. But that might not be right for you.
https://paarlgolfclub.co.za/wp-content/uploads/2021/05/Boschenmeer-Golf-Estate-Logo-2021-REPRO-PNG-300x167.png
0
0
admin
https://paarlgolfclub.co.za/wp-content/uploads/2021/05/Boschenmeer-Golf-Estate-Logo-2021-REPRO-PNG-300x167.png
admin
2020-03-23 12:19:29
2020-03-23 12:19:29
Helping you play better golf