We are so proud of our lady golfers!
Congratulations to the beginners who took on the course for the first time!
Ben took the nine ladies out on the course between yesterday and today as a nice ending to their Beginner Programme.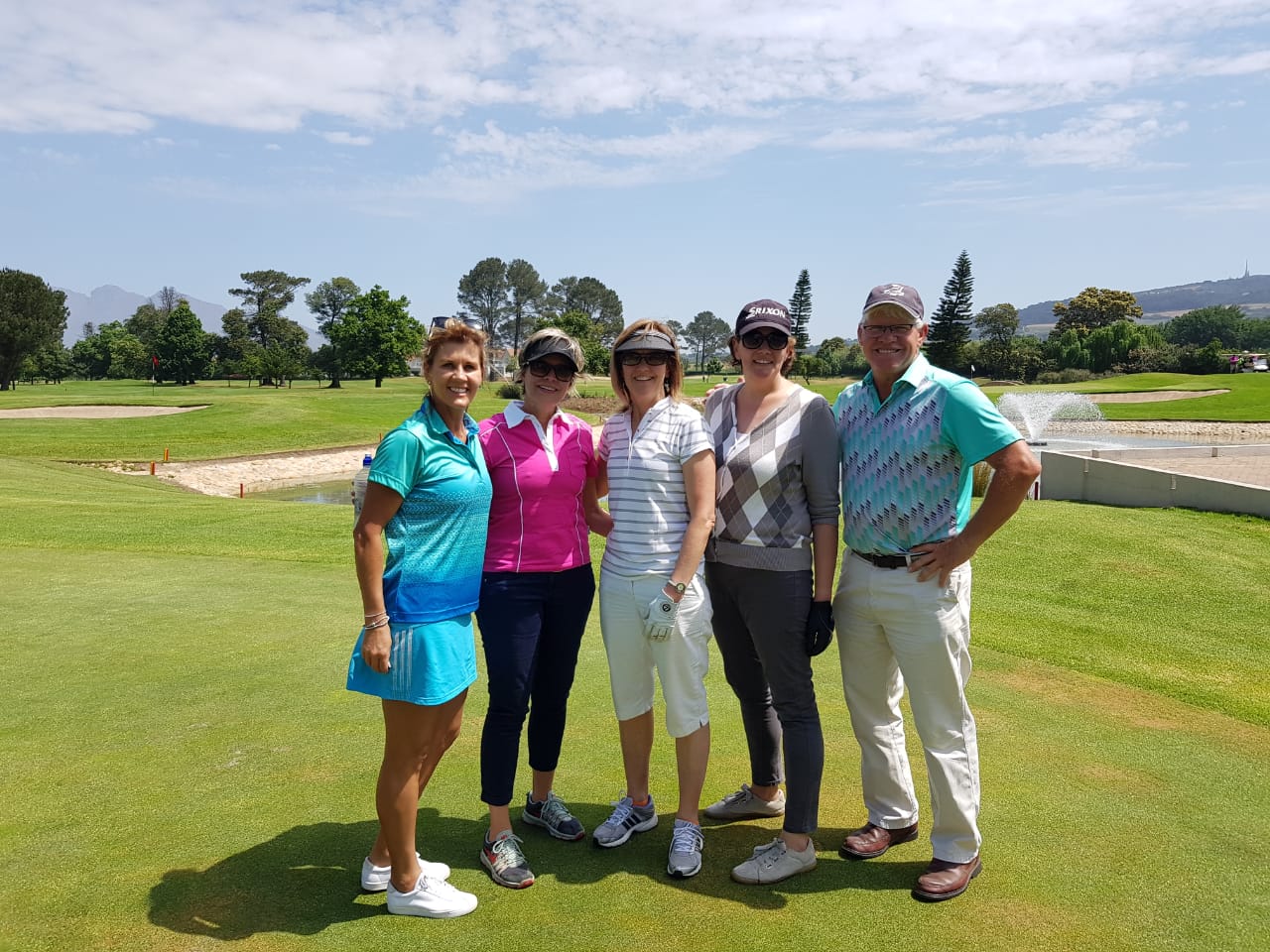 Annelize Trieloff, Getha en Charmaine Viljoen, Tanya Becker en Ben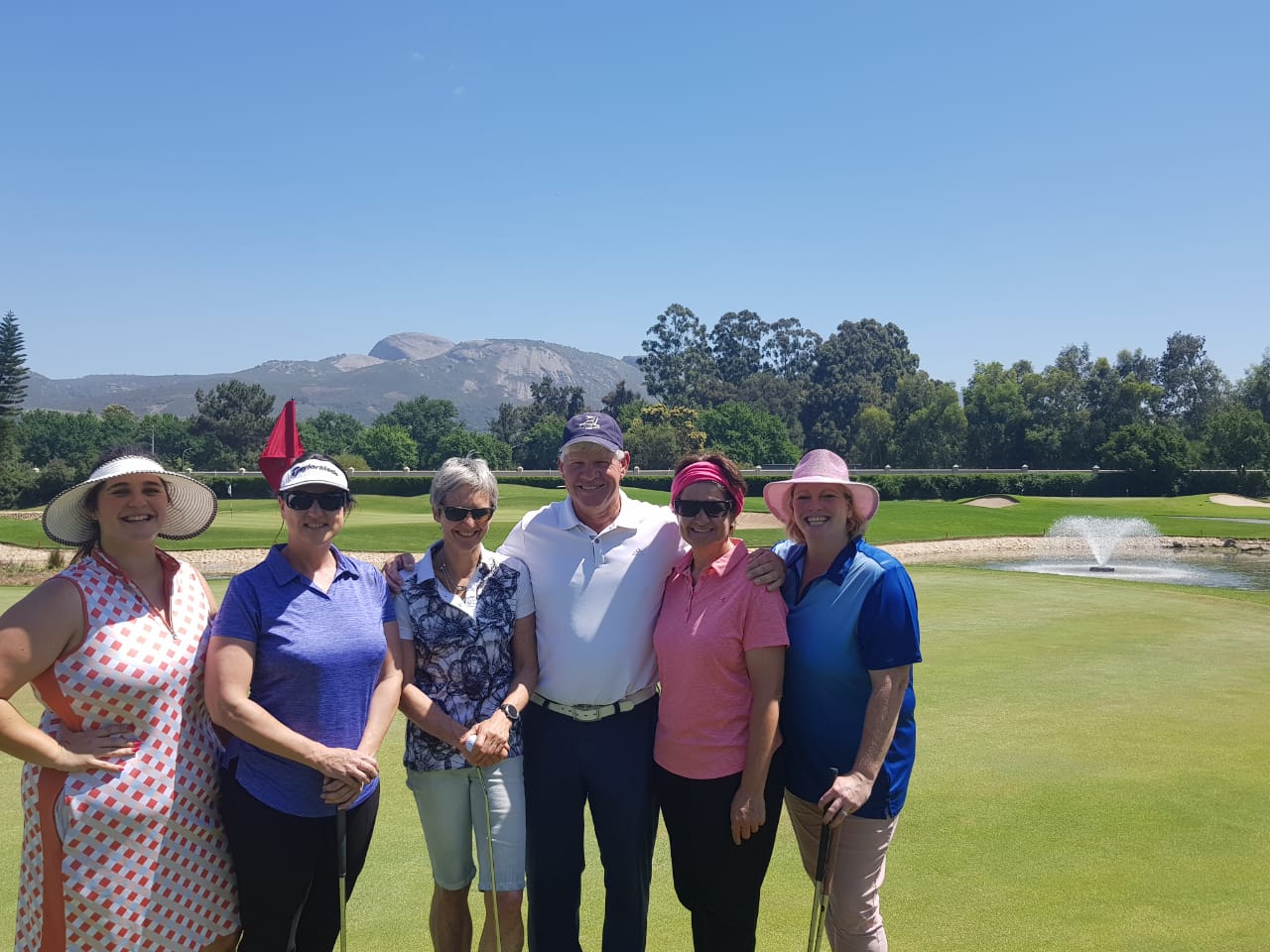 Mecia Hugo, Nicky Hahn, Francette Coetzee, Ben, Jeannerie Jooste, Joanne Jordan
Paula Bester and Elmien Jacobs (Lady members) welcomed the newcomers
Get your juniors into golf
On Tuesday 15 October, San-Mari – SNAG instructer for BF GOLF ACADEMY – started with this year's last term programme. Chef Philip's son – also called BEN – had his first exciting session experiencing the SNAG coaching system.
With SNAG (Starting New At Golf) instruction  bright coloured "first touch" equipment is provided. It is easily accessible equipment and provides a lot of fun to the young kids.

It is fabulous golf teaching and learning tools. SNAG promotes golf at a beginner level through complete development.

If you want to get your junior in this lifetime sport, contact us.
This year a wonderful project to develop underprivileged children through golf in Mbekweni at the Community Sport Centre was launched. This venture was made possible through a partnership between Hope Through Action Foundation, SCORE , KWV,  PAARL GC & Ben Fouchee ACADEMY who all joined forces.
Ben started coaching sessions at the Mbekweni Community Sport Centre during the third term. It was soon realised that the children need exposure to the golf course and coaching facilities.
On Wednesday 16 October this was made possible. Almost 20 children arrived in two taxis that was organised by Alwaba who is the co-ordinater at the Sport Centre. Siya, who is the coaching assistant and mentor to the kids for golf at the centre also accompanied them. The team from the golf club welcomed them to take them on a tour of the facilities: Ben and Hannarie Fouchee, Lusanda and Kama (two marshalls at the club) who translated and Jeff Spinks of Hope through Action also joined the group.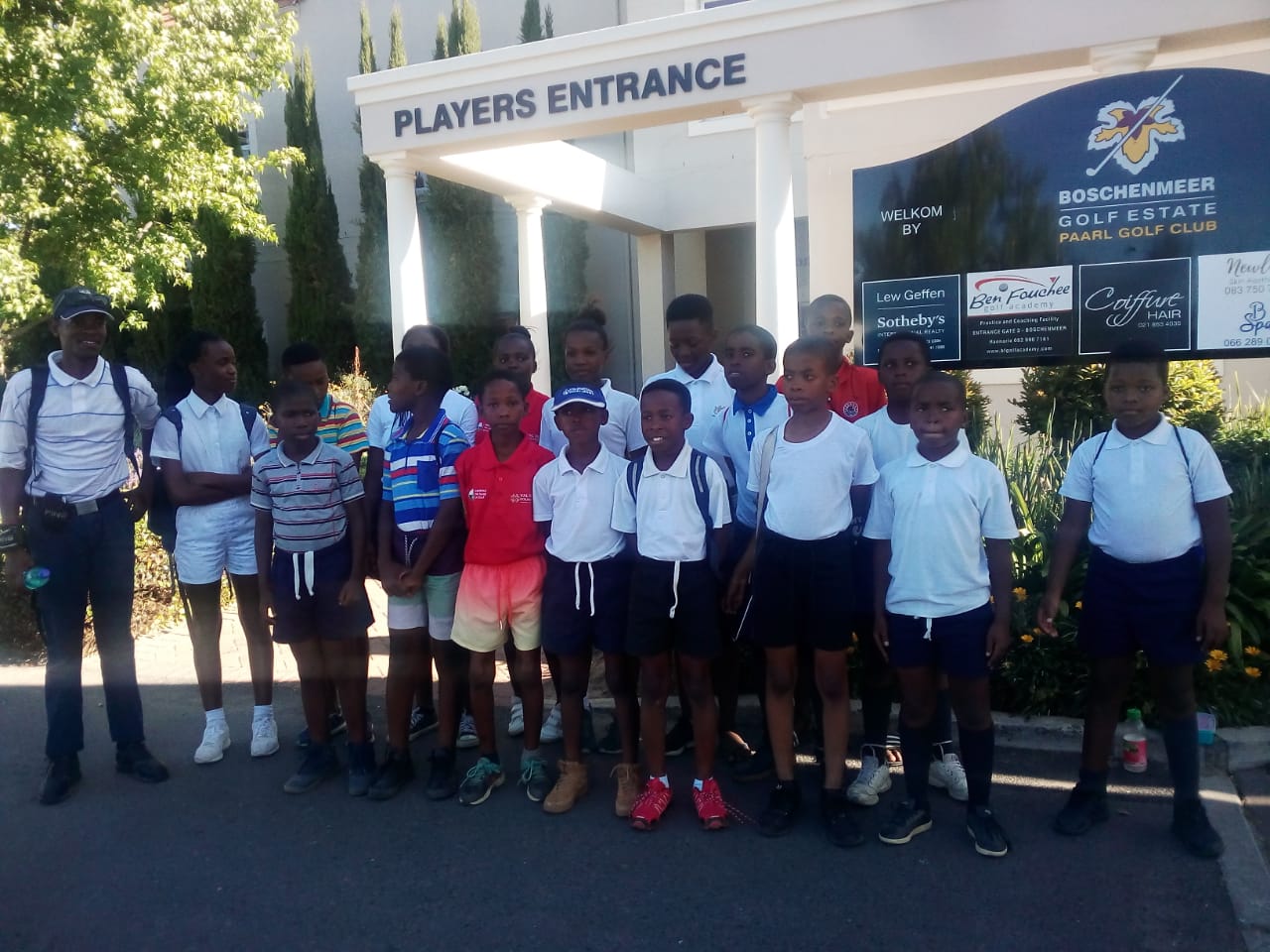 Kids arriving at Paarl Golf Club
They had the opportunity to hit balls under the watchful eye of Ben at the Driving Range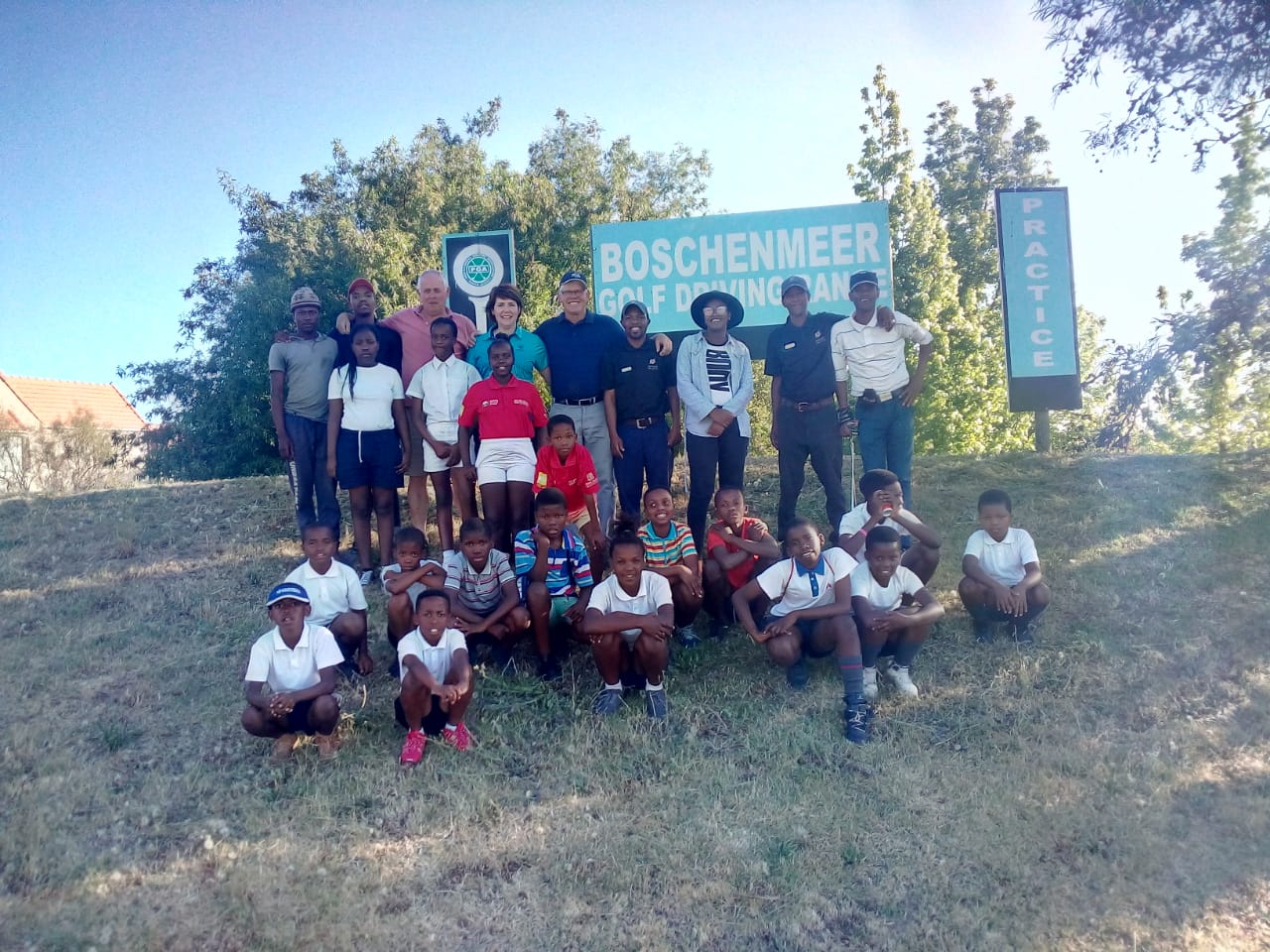 Two taxi drivers, Jeff Spinks (Hope through Action), Hannarie & Ben (BF GOLF ACADEMY), Kama (PGC), Alwaba (MCSC), Lusanda (PGC), Siya (MCSC)
https://paarlgolfclub.co.za/wp-content/uploads/2021/05/Boschenmeer-Golf-Estate-Logo-2021-REPRO-PNG-300x167.png
0
0
admin
https://paarlgolfclub.co.za/wp-content/uploads/2021/05/Boschenmeer-Golf-Estate-Logo-2021-REPRO-PNG-300x167.png
admin
2019-10-20 09:38:22
2019-10-22 09:42:01
Helping you play better golf