The next few months at BF Golf Academy, we are all about getting as many juniors into this wonderful game as possible. There are so many benefits that your kids or grandchildren can get from spending time on the fairways.
Starting on the 1st of February, Ben is offering kids from 7 – 12 the chance to improve their skills, have some fun and make new friends! These group lessons will be taking place on Mondays and Fridays.
Contact Hannarie on coaching@bfgolfacademy.com or 082 990 7161 for more details and book your child's spot!
We haven't forgotten about your little ones either! SNAG is the perfect way to introduce this game to your children between the ages of 4 – 7, with fun equipment, exciting games and great learning techniques that will help your children develop not only their physical abilities, but social skills too.
We are offering morning and afternoon sessions on Thursdays, so contact Hannarie on coaching@bfgolfacademy.com or 082 990 7161 today!
The game of a lifetime
Full of life, for life
Here are three great reasons why your children should learn to play golf.

First, it's a safe outdoor activity that gets them away from the pressures of an ever-faster digital life. Second, it's a skill they learn easily that gives access to a lifetime of fun and social connections. Third, and most importantly, it's something they can do with you until you're old and grey.
From 16 years old, junior golfers who started their journey at 6, move from learning to play, to what development models call "training to compete". This is when we fine-tune skills and start incorporating competitive elements into coaching.
Get your children into golf
We want your children to fall in love with the game. We want them to have a lifetime of healthy, outdoor enjoyment for themselves and their families. If you have a child or grandchild, let's get them started on the journey of a lifetime.
Get them started >
Your scoring zone
Trying to outswing your equipment?
Unless you're playing on tour, using worn out wedges or incorrect lofts that are poorly fitted, is going to mean that up to half of your round is more difficult than it should be.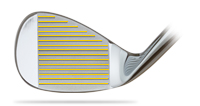 Are you losing spin and control playing with worn out wedges?

"If you're playing just once a week, expect your wedges to last for about two years."
Do you have a wedge set that enables you to play a variety of shots with full control? Or are you trying to fill loft gaps by altering your swing?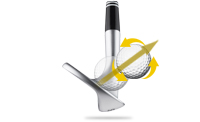 Is your golf ball complementing your wedge setup by giving you enough trajectory and spin?
Easier scoring inside 100 metres
Your short-game equipment should be adding control to your scoring shots, not making it more difficult. Let's schedule some time to go through your equipment and have a look at your swing.
Get started >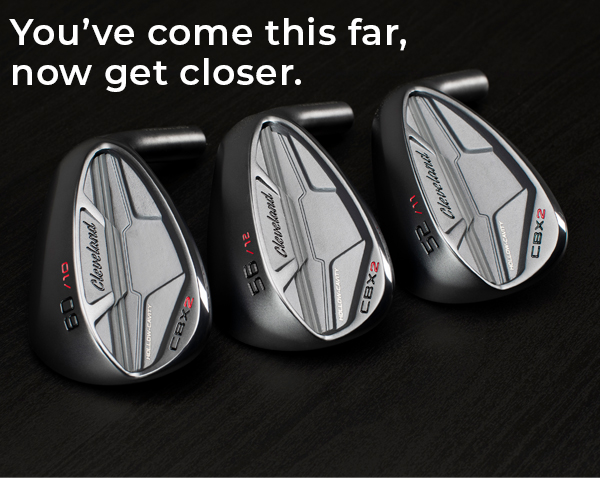 The Cleveland CBX2 Wedge will get you there. And it now comes in a striking black satin finish.
https://paarlgolfclub.co.za/wp-content/uploads/2021/05/Boschenmeer-Golf-Estate-Logo-2021-REPRO-PNG-300x167.png
0
0
admin
https://paarlgolfclub.co.za/wp-content/uploads/2021/05/Boschenmeer-Golf-Estate-Logo-2021-REPRO-PNG-300x167.png
admin
2021-01-29 09:20:47
2021-01-29 09:20:47
Helping you play better golf