Step into the season in style
Look good, play better
Great new apparel has just landed in the Paarl Pro Shop. Treat yourself or your loved ones to some new wardrobe additions. Perfect for Christmas gifts or just to reward yourself for getting through a very tough year!
Everyone here at Paarl Pro Shop would like to thank members for their support throughout the year.
Wishing everyone a safe, happy and healthy festive season!
Golf's FUNdamentals
Your role as a parent
It's easy to fall into the trap of measuring your child's relationship with golf by their competitive performance. But their golfing development depends on so much more than that. And here's where you, as the parent, have an important role to play.

Encourage your child to take part in a range of sports. This will develop their movement fundamentals; agility, balance, coordination and speed.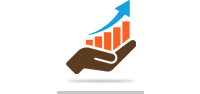 Instead of setting expectations of progress and success, focus on what your child wants. Encouragement goes a lot further than analysis.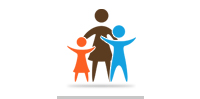 Play golf with them. Not only will you get to work on your game, you also get to bond and strengthen your relationship with your child.
Most parents think of their child's golfing journey as a funnel moving from "entry" to "elite". But actually, it's not a funnel, it's a pie with FUN at its core.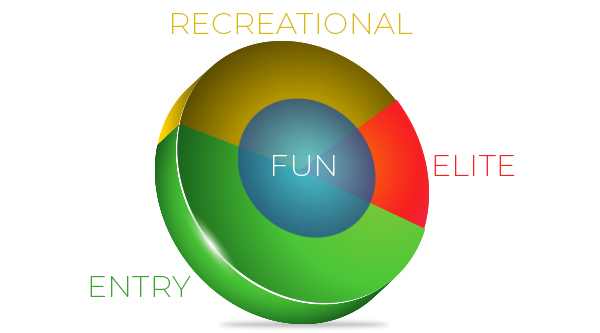 Elite performance is part of the journey for a FEW children. What's more important is that fun and healthy development are part of the journey for ALL children, regardless of skill. Really effective coaching develops golfing skills along with a love for the game.
Let them eat pie
Come and speak to us about getting your child into golf and developing their full potential, not just as golfers, but as people too.
Get them started >
Ever wondered
how good could you be?
If you're shooting scores in the high 80s or early 90s, then you're already showing the athletic ability to play this game well. The question now is how quickly and easily can you go lower.
Shooting low 80s is a lot of fun
We're looking for ladies who are interested in taking their game to the next level. We want you to be shooting low 80s most times out. Interested? You don't need to read more.
Contact us >
We'll start with an assessment of each golfer to identify the personal opportunities, but our experience tells us that the improvement areas will lead to: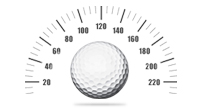 Straighter, longer tee shots with an extra 10 metres or more. Maximising the potential with better swing timing and the right launch.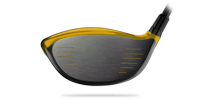 More consistent ability with fairways and hybrids to reduce the challenge of length, while opening up birdie opportunities.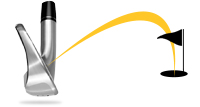 Iron approach shots with extra height and greater stopping power, turning the potential of good tee shots into real birdie opportunities.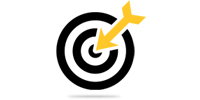 From inside 40 metres, the ability to get the ball consistently within one-putt range using a range of short-game shots. Stride onto the green knowing you're going to save par.
You can break 85
If that's a golf experience that appeals to you, then please don't wait. Start the journey to hitting even better golf shots.
Contact us >
https://paarlgolfclub.co.za/wp-content/uploads/2021/05/Boschenmeer-Golf-Estate-Logo-2021-REPRO-PNG-300x167.png
0
0
admin
https://paarlgolfclub.co.za/wp-content/uploads/2021/05/Boschenmeer-Golf-Estate-Logo-2021-REPRO-PNG-300x167.png
admin
2020-12-11 08:30:07
2020-12-11 08:30:07
Helping you play better golf