Spring has sprung at
BF Golf Academy & PGC Pro Shop
Spring business hours for the driving range
Mondays to Saturdays: 9:00 – 18:00
Sundays 9:00 – 17:30
Where: PGC Chipping Green
When: 5 September 2020
Time: 09:30-12:00
Cost: Free
Getting up and down to save par (or better yet, make birdie) is always a huge relief when you find yourself in tricky situations around the green. Unfortunately, there is no such thing as a straightforward chip, especially here at Paarl Golf Club where many of our greens are elevated and have plenty of contours.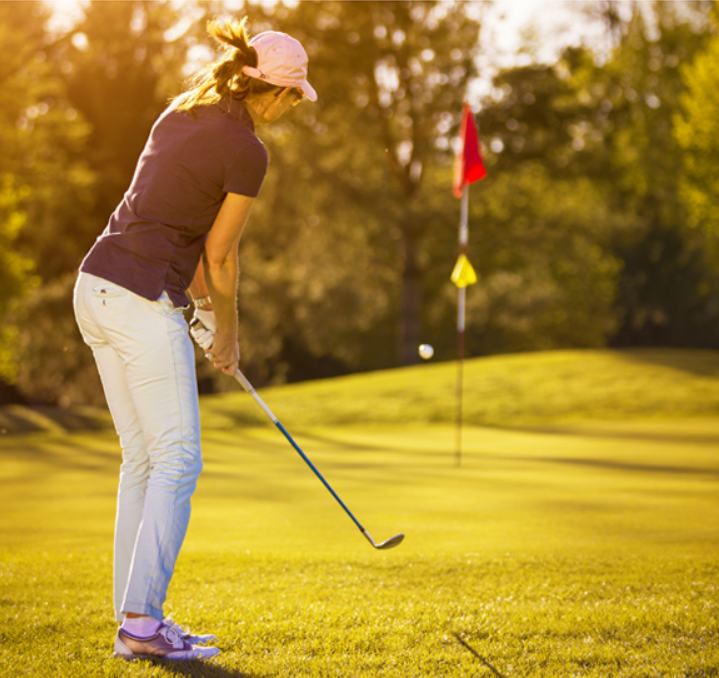 Luckily for you, Ben will be running a Par 18 Challenge this Saturday, 5 September. In order to improve your short game, you need to identify where your game is at currently by setting a benchmark. Ben will be helping you do just that by setting up a series of 9 holes where you will attempt to get up and down on each hole.
By testing yourself in these different situations throughout the 9 holes, Ben will be able to identify areas that will help you get up and down more often and therefore, reducing your score when you get on the course.
No bookings are necessary so please do join us next Saturday to find out how you can work on your short game to get more enjoyment from your golf. Contact Hannarie at 082 990 7161 for any questions.
Help them remember
Golf has so much to offer
A lot of people who played golf through their teens and twenties, stop playing as career and family commitments put pressure on their time. Some come back to the game in middle-age. But many don't come back at all. Let's find these ex-golfers and remind them why golf is such a great pastime.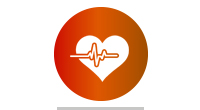 Golf keeps them active
18 holes equals at least 10,000 steps, matching daily health guidelines.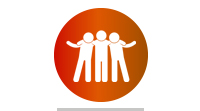 Golf is a very social game
It's a great way to build a strong circle of friends.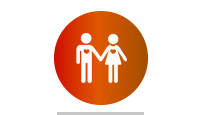 Good for relationships
It's the perfect way to spend the day together outdoors with a loved one, sharing healthy competition and joy.
Get them back into it
Have you got a friend, colleague or family member who has forgotten the positive influence golf has on their life? Let's schedule some time at the club together and help them remember.
Contact us >
Par 3 strategy
Coming up short?
Many golfers fall short of par 3 greens because they select a club based on a perfect shot. But perfect shots are rare. How many times have you come up short?
Know your numbers
There are five distances you should consider on each par 3. The distance you hit the ball on a perfect strike, and the distance you're most likely to hit the ball. Then you can use the yardages to the front, back and middle of the green to plan what club you're going to use. Is your perfect shot going to get you in trouble? Is your regular shot going to leave you short?

Don't let the ego get in the way of playing better golf. After all, what matters more; hitting a good spot on the green or the number club you took to hit it?
Hit more greens
Let's schedule some time on the course and help you make better decisions that will put you into more scoring positions.
Let's play 9 >
https://paarlgolfclub.co.za/wp-content/uploads/2021/05/Boschenmeer-Golf-Estate-Logo-2021-REPRO-PNG-300x167.png
0
0
admin
https://paarlgolfclub.co.za/wp-content/uploads/2021/05/Boschenmeer-Golf-Estate-Logo-2021-REPRO-PNG-300x167.png
admin
2020-09-04 12:19:34
2020-09-04 12:19:34
Helping you play better golf