BF Golf Academy Masterclasses
I must admit that I am pleasantly surprised by the amount of people playing golf after the lockdown. It looks like the people missed the game so much that they couldn't wait to get back on the golf course.
The only problem is that most people (myself included) are bit rusty after no golf for 11 weeks. I am yet to find someone who is playing better after the break, but at least we all appreciate the privilege to play the game again!
To get rid of the rust in your game, we have decided to have a series of Masterclass sessions on Saturday mornings. We will start this Saturday, 11 July (weather permitting) with our first class, which will be on iron play. The programme will cover all the different aspects of the game, with a different topic every week so that you are able to decide in advance which areas of your game need work.
The Masterclass will be from 10h00 to 11h00 every Saturday morning and we have decided to restrict it to 6 students (not 10) at a time so that we can comply with the current safety regulations.
Programme:
11 July – Iron play – range
18 July – Hybrids & fairway woods – range
25 July – Chipping & pitching – club
1 August – Bunker play – club
8 August – Putting – club
15 August – Recovery play (uneven lies, low & high shots, hooks & slices, getting out of thick rough) – range
22 August – Driving – range
The cost is R150 per session. This is a very good way to get your game back in shape. First come, first serve. Book in advance to avoid disappointment.
If sessions get rained out, we will repeat them at a later stage.
Don't forget about our winter coaching specials! Would you like to sharpen up a few skills so that you come back even better than before lockdown? Book yourself into one of Ben's great coaching packages and get a lot more than you bargained for!
This offer is valid until the end of August and packages are to be completed by the end of December 2020.
Contact Hannarie at 082 990 7161  for more info and bookings.
No more three-putts.
How good are you from a distance?
Knowing you can comfortably handle long putts takes the pressure off needing to land your ball close to the flag on approach. When you're able to consistently two-putt from distance, your golf experience is transformed.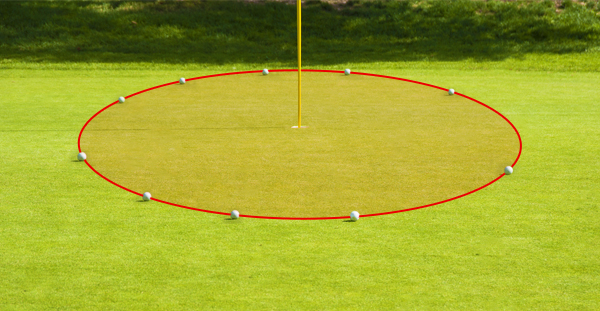 Try this fun benchmark game
Find ten different 25-foot putt locations on a practice green to the same hole. See how many of your ten putts you get within 2 feet. We think most golfers will be in the 3 to 5 foot range. But we can get you closer, so you can two-putt with ease.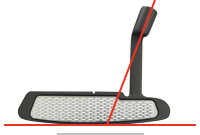 Lie angle
When your lie angle is out, consistent ball striking becomes very difficult.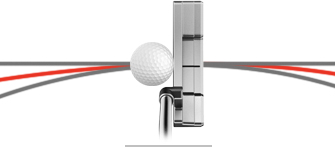 Arc
Straight back, slight arc or strong arc? We need to ensure the putter you're playing with works with you.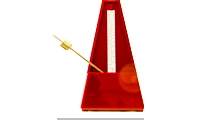 Tempo
A consistent swing tempo takes the guesswork out of putting.
Eliminate three-putts
Better putting means more holes completed with the satisfaction of a solid two-putt or even a birdie. Let's schedule a session on the putting green and work on getting you closer from distance. In the meantime, we can give you some drills to do at home.
Start a conversation >
Go the distance.
Clubhead speed really matters.
Your distance potential is determined to a large extent by your clubhead speed. We want to make sure you're not losing out.
Clubhead speed is the speed of the clubhead immediately before impact with the golf ball.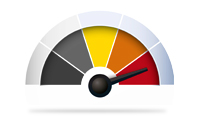 Increasing your clubhead speed by a mere 1 mph can add just over 3 metres of distance.
Modern driver clubheads have become a lot more aerodynamic, which helps to increase clubhead speed. But if you're going to benefit from that technology, we need to make sure your club setup is correct.
All the distance you can
If you're swinging to your full potential using custom-fitted clubs, the distance gains can be massive. We're here to help you achieve that.  Let's schedule an assessment for when you're next at the course, or we could also,
Start a conversation >
https://paarlgolfclub.co.za/wp-content/uploads/2021/05/Boschenmeer-Golf-Estate-Logo-2021-REPRO-PNG-300x167.png
0
0
admin
https://paarlgolfclub.co.za/wp-content/uploads/2021/05/Boschenmeer-Golf-Estate-Logo-2021-REPRO-PNG-300x167.png
admin
2020-07-10 13:13:01
2020-07-10 13:13:01
Helping you play better golf