Cold weather, hot specials
With the arrival of the good old Cape winter, we are very happy to announce that we have just restocked our shop with one of our favourite brands.
SWAGG
is a golf and active lifestyle brand that combines amazing looking clothing with the functionality you need on the golf course. Their winter range is not only stylish, but will keep you warm and comfortable on the course so that you only have one thing to worry about; your next shot.
Swing by the Paarl Pro Shop to see all that is on offer, we promise you that you will be pleasantly surprised.
And don't forget about our other wonderful offerings. We have almost everything you would ever need to tackle the course with confidence. And if we don't have it, we'll source it just for you!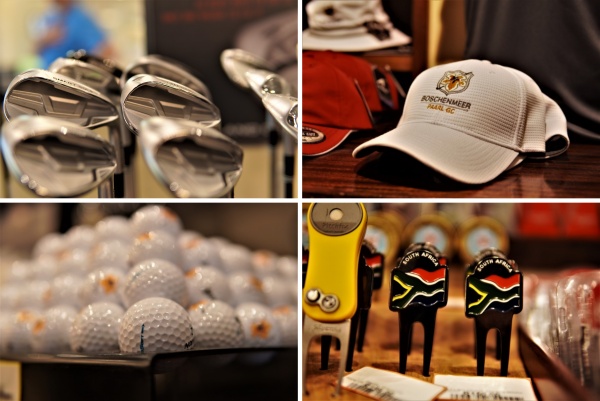 Contact us at
paarlproshop@gmail.com
to reserve or enquire about any of our items.
BF Golf Academy
All lessons will be conducted to comply with all Covid regulations to ensure the safety of you and your loved ones.
Something for the new members
Ben Fouchee Golf Academy would like to offer all those new golfers who have joined our wonderful club something to make sure you are able to take to the course with confidence. All those who have become members at Paarl GC since the return to golf on 12 June can get 50% off a 30 minute or 60 minute lesson with Ben to get you started.
From absolute beginners to scratch golfers, Ben will help you to identify ways that you can score better on the course, as well as help you become acquainted with all the happenings around the Club.
We haven't forgotten about our loyal faces around PGC either
Ben is also offering all members a chance to take part in his Saturday morning masterclasses. Join him every Saturday morning at 10am starting next week (11 July), where he will be addressing a certain aspect of the game that will help take shots off your scorecard. During that hour you will learn how to improve your game, meet like-minded golfers (to perhaps join your next 4ball) and have a whole lot of fun!
Did we mention that it will only cost you only R150 per masterclass? What are you waiting for? Book now as there is only space for a maximum 10 golfers per lesson.
Don't forget about our winter coaching specials! Would you like to sharpen up a few skills so that you come back even better than before lockdown? Book yourself into one of Ben's great coaching packages and get a lot more than you bargained for!
This offer is valid until the end of August and packages are to be completed by the end of December 2020.
Contact Hannarie at 082 990 7161  for more info and bookings.
No more three putts.
Could this be why you slipped by?
The face angle of your putter at contact has between 80 and 95% influence on the launch direction of your putt. That means a tiny error could cause you to slip by the hole, even with great tempo. When the face has such a huge impact on your putting accuracy, we need to square that face.
Club path also affects accuracy, albeit less than face angle. For instance, if you have a slightly closed face angle but an in-to-out path, you could still launch the ball straight. Other factors to consider are lie angle and contact point. There's a lot going on here, that's why it's best to get your putter fitted for your stroke and setup.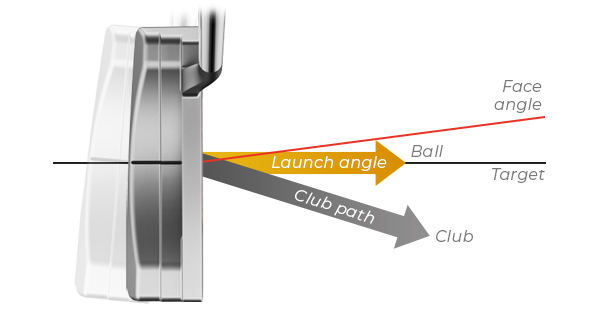 No more surprise misses
Consistent putting transforms your golf experience. Sometimes it means a birdie. Often it's a solid par. But it's always satisfying being able to stand over every putt with confidence. Let's schedule a putting assessment for when you're next at the course. And in the meantime, we can give you some drills to do at home.
Start a conversation >
Next time you're back on a golf course, decide to experience better. Now we know what a privilege every moment, every step, every shot, is out on the course, let's enjoy that time to the fullest.
The Srixon Z-STAR offers distance and feel – just what we all want.
Read more >
Go the distance.
Struggling to go further?
We get lots of golfers coming to us with concerns about losing distance despite no obvious swing and/or equipment changes. We like to take a holistic approach to solve this problem.
Long drives come in three
Using a combination of fitting and swing assessment techniques, we'll make sure that the following trio of impact factors are helping you go the full distance.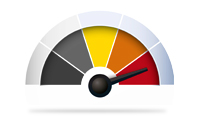 Clubhead speed
The speed of the clubhead immediately before impact.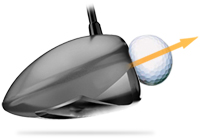 Smash factor
The amount of energy transferred from clubhead to ball at impact.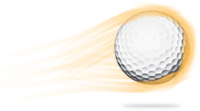 Ball speed
The speed of the ball directly after impact.
How much further could you go?
It's our mission to make sure you're hitting the ball as long as possible. It means you can take less club on approach and makes the whole game a bit easier. Next time you're at the course, come speak to us about your game, or we could also,
Start a conversation >
https://paarlgolfclub.co.za/wp-content/uploads/2021/05/Boschenmeer-Golf-Estate-Logo-2021-REPRO-PNG-300x167.png
0
0
admin
https://paarlgolfclub.co.za/wp-content/uploads/2021/05/Boschenmeer-Golf-Estate-Logo-2021-REPRO-PNG-300x167.png
admin
2020-07-03 10:38:22
2020-07-03 10:38:22
Helping you play better golf