Better Golf: Lockdown Edition
Greetings members,
We hope you are all staying warm and remaining positive! We at Paarl Pro Shop are optimistic that we will be able to see all of your smiling faces very soon.
Due to all the rumours and uncertainty around the immediate future of our industry, we feel it would be unfair to you to make any promises. However, we have plenty of surprises and offers waiting for you as soon as we get the go ahead from the powers that be.
If you have made any purchases over the lockdown period, we will be contacting you personally to arrange the delivery of your items.
In the meantime, stay warm and keep an eye out for any communications that might be coming your way this weekend, should we hear anything. Please don't hesitate to contact us should you want any golfing advice, to make any requests for products that you might want for the upcoming winter of golf or even just a friendly chat.
Golf's next generation.
It's competition time.
From the age of about 16 years old, junior golfers who started their journey at 6, will move from learning to play, to what the athlete development model calls "training to compete". This is where we fine-tune skills and start to incorporate competitive elements into training.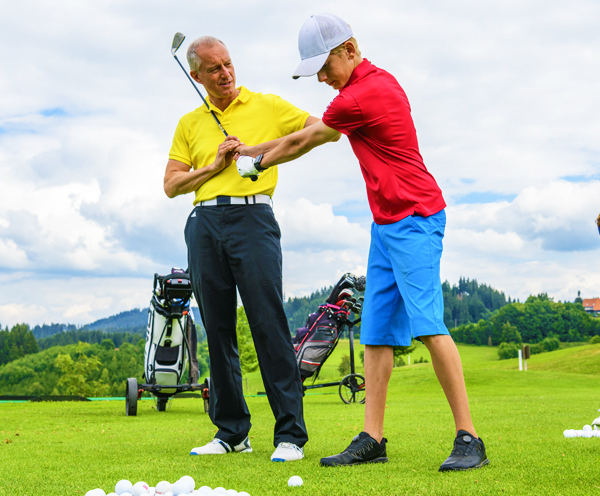 Practice makes permanent
Lots of research into expertise has revealed that the most significant factor in mastering a skill is practice. But it's not as simple as just hitting hundreds of golf balls for hours at a time. The quality of that practice is extremely important. We'll help your child work on the things they need to, so they can reach their full potential.
Happy, healthy children
When a junior starts to master golf skills, we see them experience joy and excitement. They become more self-confident. They are happy and eager to learn. That's what golf can do for your child. If you have a child who could benefit from the game, when we next see you, let's talk about it, or
Start a conversation now >
Come back stronger.
Build your upper legs for more power.
It's possible to improve your golf game from home. Exercise is an important part of a healthy lifestyle, and certain exercises are particularly good for your swing.
Your upper legs have the biggest muscles in your body. You can improve the consistency of your golf swing by making sure these muscles are strong and functional. It will help to improve your general mobility as well.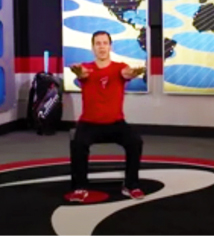 The box squat is a simple yet effective exercise to build upper leg strength and power.
Watch video >
Get stronger
If you're interested in how better fitness can improve your golf and your health,
Contact us >
https://paarlgolfclub.co.za/wp-content/uploads/2021/05/Boschenmeer-Golf-Estate-Logo-2021-REPRO-PNG-300x167.png
0
0
admin
https://paarlgolfclub.co.za/wp-content/uploads/2021/05/Boschenmeer-Golf-Estate-Logo-2021-REPRO-PNG-300x167.png
admin
2020-05-29 14:32:45
2020-05-29 14:32:45
Helping you play better golf