A wedge to get you out of every bunker situation
The PGC Pro Shop is stocked with the new and improved Cleveland CBX2 Wedges.
Contact us to reserve yours today!
| | |
| --- | --- |
| We told you that you have your own personal launch DNA and that launch angle and spin rate were critical to distance. | We told you that too much spin or too little spin depending on your swing speed can rob you of 10 or more metres. |
We've also told you that selecting a golf ball isn't just about price or the colour of the box. Different golf balls respond in different ways to different swings.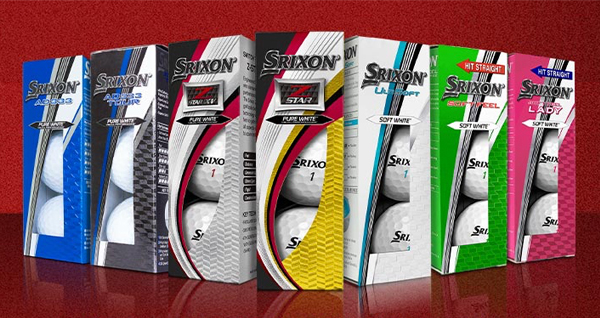 We recommend finding a golf ball at the price you want to pay that fits your launch DNA AND your priorities. Speak to us about what improvement you're looking for and we'll show you a golf ball that will help. It's our job to know how the technology translates into better golf for which golfer.
| | |
| --- | --- |
| | |
Those with aggressive swing speeds who generate really top-end ball speed might want the lower spinning, lower launching, Z-STAR XV (right) to get the maximum distance off the tee. However if that same golfer wants to prioritise greenside control over tee-shot distance, then they would be better off with the higher spinning Z-STAR.

It's not just premium golf balls
You need to think about your swing and its priorities whether you're paying premium price or looking for value in a 2-pce golf ball. In fact we're aware of 2-pce golf balls that out-perform more expensive golf balls in many respects. Look at how the Srixon Soft Feel compares to two more expensive golf balls from competitors.

Some sensational numbers from the Srixon Soft Feel


And now introducing Soft Feel Brite
Now also in stock in Paarl Pro Shop
In Brite Green™, Brite Orange™, and Brite Red™ but still a Soft Feel.  The new Matte 'Visual Performance' covers, allow players of all skill levels to easily track the flight of the golf ball with an enhanced visibility cover. Tee to green you can follow your golf ball, and for many that's a priority.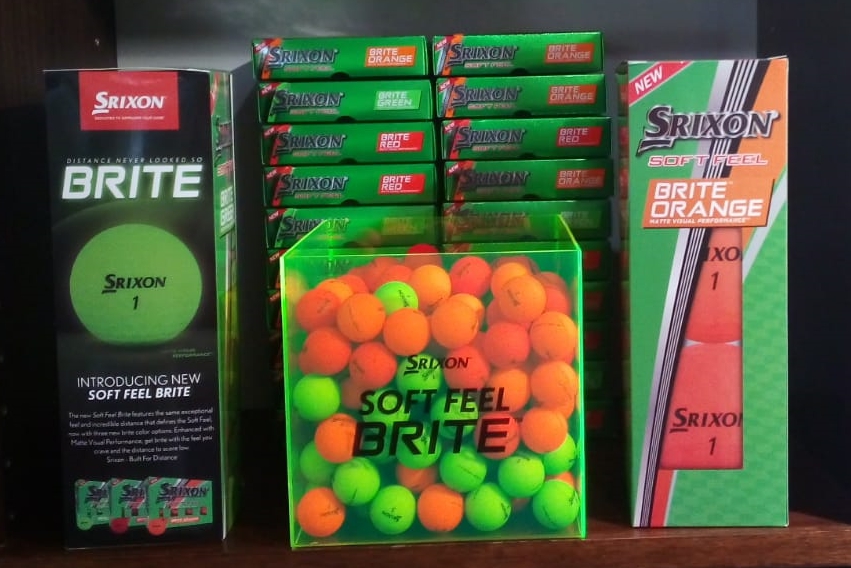 Whether WHITE or BRITE
Whether you're traditional or colourful, the Srixon Soft Feel surprises many golfers. If you haven't given it a try, come and pick up a sleeve. Or, take the time to talk to us about your golf game and where it can be improved.

https://paarlgolfclub.co.za/wp-content/uploads/2021/05/Boschenmeer-Golf-Estate-Logo-2021-REPRO-PNG-300x167.png
0
0
admin
https://paarlgolfclub.co.za/wp-content/uploads/2021/05/Boschenmeer-Golf-Estate-Logo-2021-REPRO-PNG-300x167.png
admin
2019-09-01 07:12:22
2019-09-17 11:17:49
Better Golf | Don't judge a golf ball by its colour