Cleveland Wedge Demo Day & Par 18 Challenge
postponed
Dear PGC members,
Unfortunately with the wet weather, we have decided to postpone both today's Cleveland wedge demo day and tomorrow's Par 18 Challenge.
They will both take place next week, same time and same place. So the Cleveland Wedge Demo Day will be moved to Friday 4 September, and the Par 18 Challenge will take place on Saturday 5 September.
We apologise for any inconvenience caused, but we believe that these events will be so much more fun for you on a sunny day.
If you have any questions or suggestions, please do not hesitate to contact us on coaching@bfgolfacademy.com
Where: PGC Chipping Green
When: 5 September 2020
Time: 09:30-12:00
Cost: Free
Getting up and down to save par (or better yet, make birdie) is always a huge relief when you find yourself in tricky siutations around the green. Unfortunately, there is no such thing as a straightforward chip, especially here at Paarl Golf Club where many of our greens are elevated and have plenty of contours.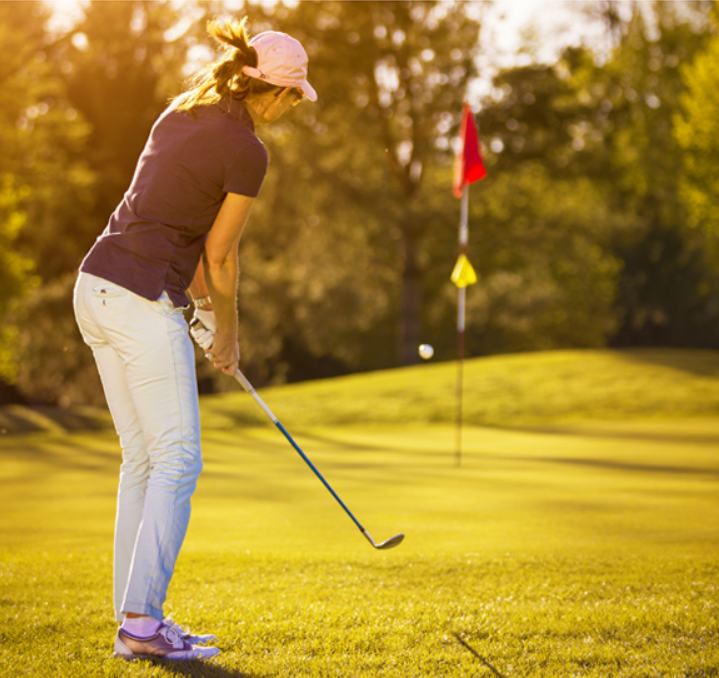 Luckily for you, Ben will be running a Par 18 Challenge next Saturday, 5 September. In order to improve your short game, you need to identify where your game is at currently by setting a benchmark. Ben will be helping you do just that by setting up a series of 9 holes where you will attempt to get up and down on each hole.
By testing yourself in these different situations throughout the 9 holes, Ben will be able to identify areas that will help you get up and down more often and therefore, reducing your score when you get on the course.
No bookings are necessary so please do join us next Saturday to find out how you can work on your short game to get more enjoyment from your golf. Contact Hannarie at 082 990 7161 for any questions.
Find your
greenside control
When we're looking at your short game and especially your wedges, we're trying to find ways to help you become more accurate, more consistent, and to find solutions that will improve your experience around the green.

Most require a wedge that offers a blend of versatility and forgiveness. You probably play cavity back irons. Certainly where precision is required, a cavity back wedge is probably right.
Cleveland CBX2
At fitting days wedges with a design priority of 'shot-making simplicity' around the green prove highly popular. If you want a super easy escape from a bunker, and easy greenside chipping:
Cleveland Smart Sole
If you're playing blades, or muscle-backs, and have a good short-game technique, then you want wedges that offer you total control over the shot with lots of versatility in how you play the shot.
Cleveland RTX4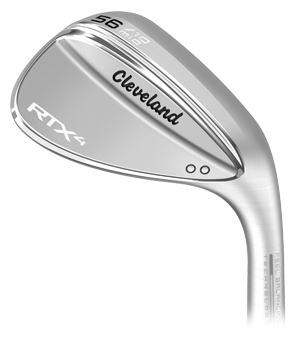 Experience heaven
Finding the right design in your wedges will mean that your short game becomes easier. And when you're using a wedge, on probably 20% of your shots, then the requirement for easier accuracy, matters to how you're going to feel about your day. Make it easier.
Contact us >
We see so many adverts with Tour professionals telling us what golf ball they play (and then suggesting we need to rein back the golf ball) as though that's relevant to you and us. What's more important to you and us, is what golf ball you play and what golf ball works for you.
You have a choice. We can match various golf balls to your swing speed, shot-shape, performance requirement, and budget.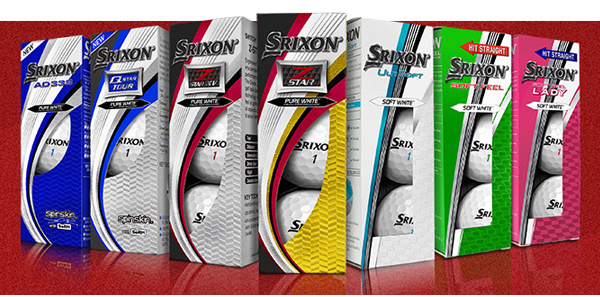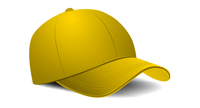 "The Tour professionals are right. The top golf ball brands like Srixon have improved the quality, resilience, and performance of the golf ball. And it's not just the ball the professionals play. It's every ball in their stable. You don't have to compromise quality."
Can we play matchmaker?
A golf ball might seem almost inconsequential, but it's looking to be an effective partner to somebody. If you feel you could get more from your swing, then try out a different golf ball. Chat to us and we'll play matchmaker.
Contact us >
https://paarlgolfclub.co.za/wp-content/uploads/2021/05/Boschenmeer-Golf-Estate-Logo-2021-REPRO-PNG-300x167.png
0
0
admin
https://paarlgolfclub.co.za/wp-content/uploads/2021/05/Boschenmeer-Golf-Estate-Logo-2021-REPRO-PNG-300x167.png
admin
2020-08-28 13:50:55
2020-08-28 13:50:55